About
October 25, 2022
2022-10-27 17:46
About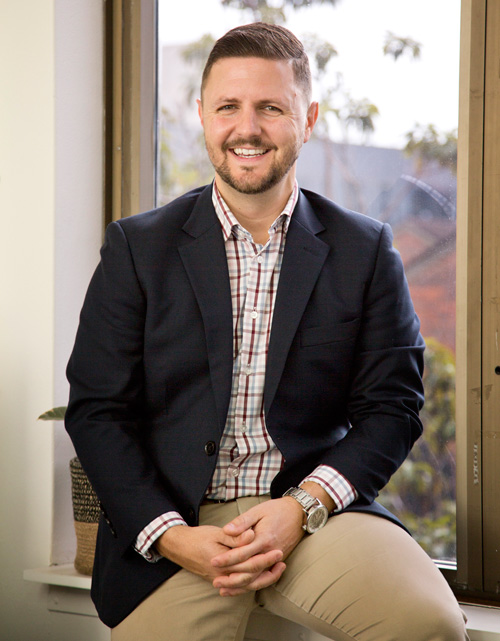 The Unplugged Psychologist
Brad Marshall AKA The Unplugged Psychologist has spent over a decade at the cutting edge of healthy screen use. But don't be confused by the name, Brad is NOT anti-technology.
Brad is an internationally published author, researcher, clinician, and speaker. It's Brad's clinical experience that sets him apart from other speakers in the field of healthy tech use. While others speak about research and hypotheticals, he delivers from a place of real-world experience.
Credentials
Bachelor of Arts- Psychology (Macquarie University)
Master of Behavioural Science (University of Sydney)
Master of Research (Macquarie University)
PhD Candidate (Macquarie University)
The Author
The Clinic
The Speaker
I have been interviewed for my opinion on a scope of mental health issues across the media including providing consultation for Channel 7's Sunday Night Program, Channel 9's The Today Show, and A Current Affair. I am an active member of Network for Internet Investigation and Research Australian (NIIRA), as well as providing consultation for Koala Safe, a router with parental controls that lets you easily manage the time children spend online.
Below are some of the links to some of my media appearances, radio interviews, TV segments and news articles over the years. For more information, please email me at brad@unpluggedpsychologist.com.au