The Tech Diet for Productivity
October 1, 2020
2020-12-22 6:51
The Tech Diet for Productivity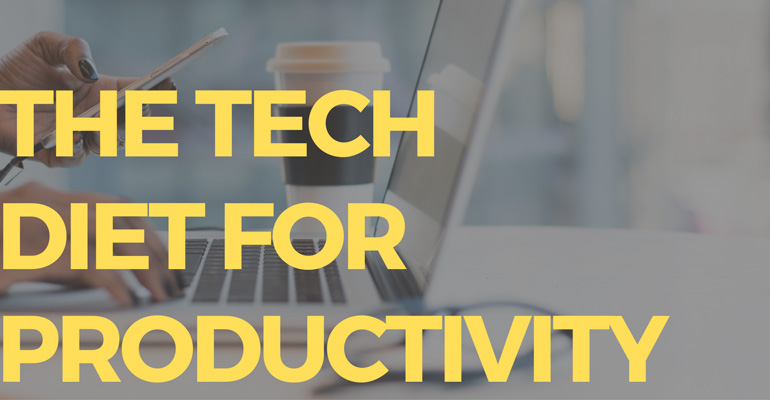 The Tech Diet for Productivity
Let's face it, most of us have a love-hate relationship with technology. The New Year's resolution is littered with intentions to "get some real work-life balance back this year", shattered as your smartphone's constant PING induces that feeling of stress and anxiety. With so many experts calling for Balance of our technology in the workplace, let's take a step back to consider how many of us have been able to take the concrete steps to implement this utopia? 

Distracted staff are not productive, and are more prone to stress and anxiety.
So, let's get our Tech Diet back in shape so we can use technology for good and not evil.
SESSION OVERVIEW:
Brad Marshall is a Psychologist who doesn't like using fluffy or technical
jargon. With his straight forward approach audiences will:
Learn the "Psych Science" or psychological underpinnings that drive the addictive nature of screens and devicesdelivered in plain English, NOT research jargon.
Check in with your own view of balance and an honest account of "have I been able to live that?"
Learn about the Unplugged Steps to manage our computers, emails, and phones both at work and home.
Duration:60 minute key note
This topic is also ideally paired with the "Tech Diet for Parents" to help your staff reclaim their sanity at home and come to work well rested and ready to tackle their day.