The Tech Diet for Educators
October 1, 2020
2020-12-22 6:54
The Tech Diet for Educators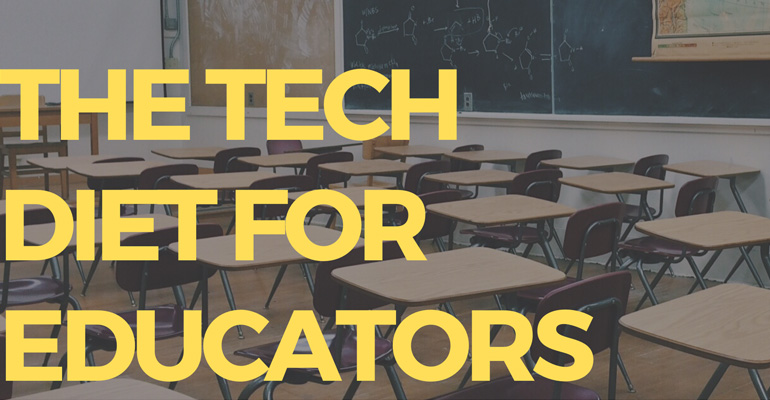 The Tech Diet for Educators
Let's face it; most children and teenagers are pretty resistant to anyone suggesting they need to reduce their screen time. And using the word "resistant" might not cover the reaction some students have to the topic!
Brad has developed a student talk that emphasizes the "traps" of gaming and the tactics game and social media developers use to encourage us to keep playing. Armed with this information, he will challenge young people to find a healthy balance in their screen time.
SESSION OVERVIEW:
Brad Marshall is a Child and Family Psychologist who doesn't like using
fluffy or technical jargon. With his straight forward approach students
will:
Learn about the hidden TRAPS game and App developers use to lure us in to play longer and more often.
Learn about some of the positive ways technology can be healthy and help us be more social.
Have a think about some of the warning signs that might indicate they are not managing their screen and technology use.
Be introduced to some of the "child friendly" Unplugged Steps they can take in partnership with their parents to find a healthy balance.
Duration: 45 minutes, to match with a typical school period